Spill by Soundbytes
Reviewer: Soundbytes
Product: Spill
Inspired by the sparse, menacing soundtrack work of the late Johann Johannsson, this 1.22 GB of dark cinematic samples comes from ModeAudio with plenty of materials to play around: 39 atmospheric and drones , 37 bass and drones, 34 sub bass, 27 rhythmic, 18 texture and 33 SFX and impacts in total.

From textures to inspiring tones and cinematic rhythms, Spill is an interesting product because some of the longer samples are almost 2 min in length. The spotlight of this library has got to be the 39 Atmospheric samples, where ModeAudio treated them with noise and reverb.

I like the sample called Meditation in Fifths Atmos as a cool background track for soundscapes. From the Texture folder, I listened to the sample called Wave Texture, and this one is the longest at 1:44 minutes. It almost sounds like a slowed down, suspended horror version of the THX sound effect. The Texture samples sound really great, and you can further manipulate them as your heart pleases.

Spill is ready for mixing and layering. The only requirement is your creativity. It might not appeal to EDM'ers but at least you have a crowd in the sci-fi, cinematic and dark ambient area.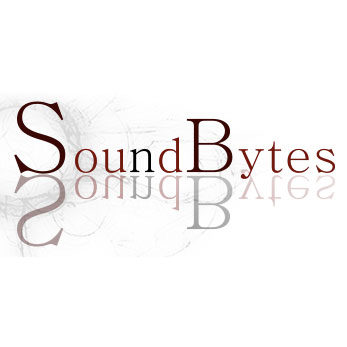 "...the textures sound really great & you can further manipulate them as your heart pleases"