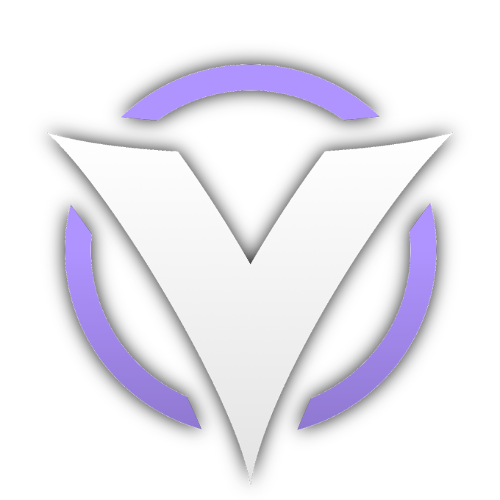 Vital Synth Presets
Dive headfirst into our Vital synth presets collection & transform your soft synth into a playground of sound design - from pristine patches to rich textures powered by custom noise samples, this is the place to supercharge your synthesis experiments!
Innovative Vital Presets & MIDI Loops For Your VST Synth
Vital is the latest digital synth to take the music production community by storm, and our selection of cutting-edge presets for this powerhouse of sound design will elevate your synthesis experimentation to dizzying new heights!
From thundering analog-style basses and razor-sharp leads, to pillowy Ambient pads, deeply detailed texture presets built from our own custom noise samples, tension-inducing SFX and beyond, our Vital patches make full use of Vital's core wavetables as well as our own, stunning analog and digital synth samples.
Alongside the patches themselves, all our Vital presets packs also come fully-loaded with accompanying MIDI files for every sound, delivering instant musical building blocks for your next arrangement direct to your hard drive.
Vital Presets FAQ
Q: What is Vital?
A: Vital is a software synthesizer plugin, created and supported by Vital Audio. The device makes use of modern digital signal processing wizardry to allow producers to generate and manipulate audio using a process known as wavetable synthesis in real-time with a computer. Vital runs as an AU, VST or AAX plugin inside a host application such as FL Studio, a digital audio workstation, synchronising to the host's BPM or tempo and triggered by the piano roll or any connected MIDI controller devices.
Q: Is Vital free to use?
A: Yes it is! Vital Audio offers a number of payment options for new users, both in the form of a subscription or one-off fee, granting access to additional presets and wavetables, though the synth can also be downloaded and used 100% free of charge.
Q: What is a Vital preset?
A: A Vital preset is a digital file that stores previously configured synth settings, allowing one user to instantly load up a sound that a developer has spent a great deal of time and care in creating. Vital presets are saved as .vital files, which also stores any custom wavetable or custom noise sample information.
Q: Which version of Vital can I use your presets with?
A: All of them! Our Vital presets are created using only the core wavetables available in the free version of the synth, as well as our own custom wavetables which we make available for your use within any preset pack you choose to download from us.