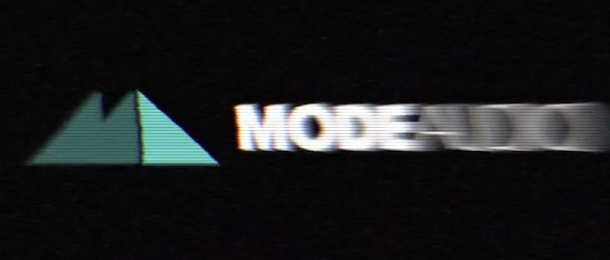 Flying Soulo, our very own music production mastermind, is back in the tutorial hotseat to bring you another slice of music-making wisdom, this time delving into the murky yet increasingly popular world of LoFi.
From revealing how to give your synths a vintage twist with some classic tape-style warble via one of our favourite free plugins, to outlining his technique for creating an EQ 'isolator' in Reason, this month's video is nothing short of a deep dive into Soulo's personal beatmaking toolkit.
The isolator itself is created using Reason's unique Alligator filterbank device, which when setup in the way described in the video, becomes an invaluable tool for structuring and arranging out the different tracks in your session.
Hit play, sit back and absorb the advice alongside those smooth Hip Hop vibes: