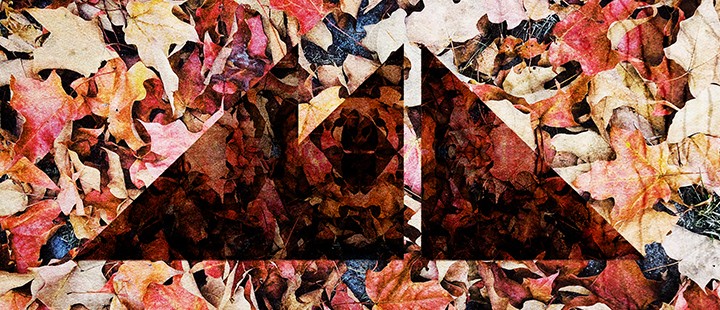 The nights are growing longer; the temperature is dropping up here in the Northern half of the planet but not all is shrouded in gloom - hectic schedules will slow down, we'll cosy up indoors and enjoy the company of friends and family during the upcoming festive season.
So, it's this cuddlier side to the colder season that we have in mind in bringing you our latest mix of original Ambient music, spanning an hour of soothing synths, delicate textures and calming environmental sound to help you relax, meditate and focus on the bright side of life.
Created entirely using samples and synth presets from the ModeAudio catalogue, the mix was made by performing live with a handful of our favourite Ambient Serum presets, layering granular textures and field recordings in beneath to build up a gently revolving sonic landscape of shifting colour and shape.
Featuring sounds from Tide, Touch, Sift, Plasma, Distorted Texture Loops, Elements and beyond, we very much hope you enjoy this slice of enveloping sonic atmosphere, like a hug rendered in sound and made with love: