Pack Contents
30 Drum Loops



29 Bass Loops

27 Chords Loops

15 Ambiance Loops
4 Arpeggio Loops
15 Percussion Loops
15 Granular Loops
15 Noise Loops
104 Tail Samples
90 MIDI Loops (Key & Tempo-Labelled)
Reviews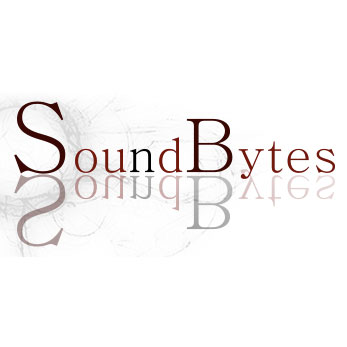 "Lush and beautiful samples...programmed with expertise"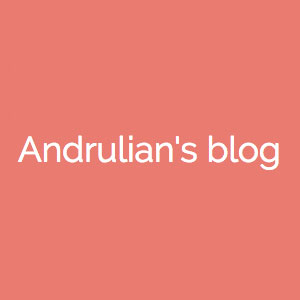 "An excellent value pack...that can really inspire many creative possibilities"
Featured In
Ask a Question
"Lush and beautiful samples...programmed with expertise"
- Soundbytes
Break free from all earthly concern and dive into a submarine sonic world, covered in dense forests of coral illuminated by shafts of dazzling light and swirling amidst vast plumes of cascading bubbles. 
Light and dark, smooth and scattered, calm and chaotic; these contrasting elements combine to form the palette of our latest 512MB sound pack, the enigmatic Escape - Downtempo Loops!
Containing all manner of vibrant analog sound spread throughout 150 Music Loops, this release includes a wealth of bumping drum machine beats, sub-tastic basslines, dazed synth chord progressions, richly textured ambiances, granulated layers and far beyond.
Pick the lock of the gateway to this dreamworld of sound and you'll uncover delicate, refined rhythms as they pop and patter beneath soaring structures of glistening SFX and clouds of mellow, mysterious synth melodies - all your productions need to set themselves free!
Alongside the core looped samples, this royalty-free sample pack also features 104 Tail Samples allowing you to end each loop with a smooth, natural decay.
We also know just how satisfying it is to tweak synth sounds to perfection, so we've included 90 key and tempo-labelled MIDI Files containing all the rhythmic and melodic information from the loops to kick-start your sound design experiments.
The pristine sonic atmospheres laced into these sounds will melt away bars and blast open doors to exciting new musical possibilities - pick up your key and download Escape - Downtempo Loops today!
Format Contents
Click on your preferred format to view contents - all are included in your purchase.
WAV Samples

(compatible with all major DAWs/software)

150 WAV Loops
104 WAV Tail Samples

REX2 Loops

(compatible with Reason & other DAWs)

150 REX2 Loops

104 REX2 Tail Samples

Reason ReFill

150 WAV Loops
150 REX2 Loops

104 WAV Tail Samples
104 REX2 Tail Samples

*Please make sure you've updated to Reason 8+ to use this ReFill

Apple Loops

150 Apple Loops
104 Apple Loops Tail Samples

Ableton Live Pack

150 WAV Loops
104 WAV Tail Samples

15 Ableton Live 9 Projects*

*Please update to Live v9.5 or newer to use these projects
Ask a Question
If you have a question about this pack, please fill in the form below.
Related Packs