Symmetry by Soundbytes
Reviewer: Soundbytes
Product: Symmetry
The 5:23m demo tune of Symmetry on ModeAudio's website is so simple, yet it works. Symmetry features many loops for the creation of ambient, downtempo, minimal and techno music. It features soothing and enveloping synths, pad layers, complex atmospheres, punchy drum and bass loops and more.

Symmetry is a library comprised mainly of 190 music loops (105, 110 and 120 BPM) and 60 drum and SFX samples in WAV format. There are also 50 MIDI bass and synth loops included for use in your DAW to trigger soft synths and external hardware synths. All files are recorded in 44.1kHz/24-bit with an emphasis on the soft and chilled.

Listening to the samples was a good investment of my time because I admired the smart sound design that imprinted in creating the samples. You'll feel you're in a galaxy of sounds, especially the ones that are in the ambience and texture folders. This is a good sample pack for use as a song starter tool or a musical building block to help you ease the process of finishing up a project. You know the kind of product you get from Mode Audio, and for the price I think this is not to be skipped on.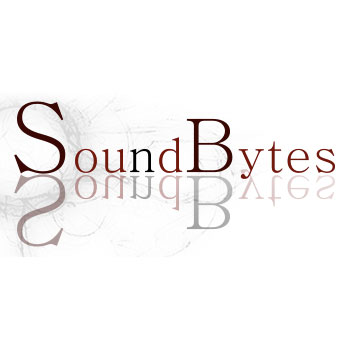 "...smart sound design...you'll feel you're in a galaxy of sound"