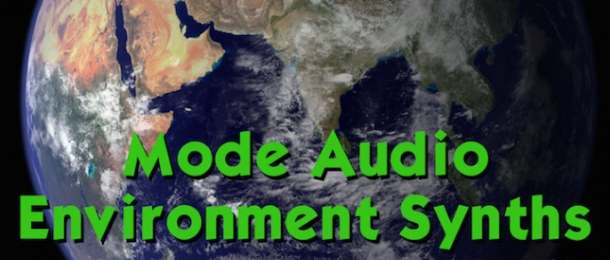 We're honoured to once again team up with Ableton Live grand master AfroDJMac in bringing you another free pack of sounds and patches!
This time, the good DJ has decided to dive into the environmental end of our loop and sample collection, selecting sounds from our field recordings packs to use as inspiration for a set of playable sampler instruments and drum racks with Ableton Live.
Not known to rest on his laurels, AfroDJMac even set himself the challenge of live-streaming the creation of the free giveaway, giving you a unique insight into his unique creative process.
Check out the video below and feast on the many shiny nuggets of purest production gold on show - hit up the link at the bottom of the page to head to AfroDJMac's site where you can download the free pack!
Enjoy the video' You can find many other exciting and inspiring production resources over at AfroDJMac's site - check them out and get creative!