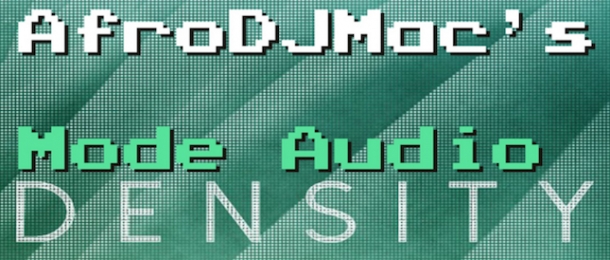 We've teamed up once again with the reigning King of Push, the fantastic Mr. AfroDJMac, to bring you a second free Ableton Live pack!
This time, we decided to give AfroDJMac full rein on the rack design, providing him with a selection of drones, synth textures and stabs picked from our recent Density - Ambient Samples & Drones release. He then plugged our sounds into Ableton Live 9 to create no less than 8 free racks, ranging from drum racks that allow you to filter the raw samples to playable instruments showcasing all the dense, layered power of particular samples from the pack.
Watch the maestro in action below as he takes you through the racks and shows you want you can do with the sounds. Hit the link below to download the free samples and enjoy!
Download the free Ableton Live pack

Be sure to check out our full selection of royalty-free Ableton Live packs too.