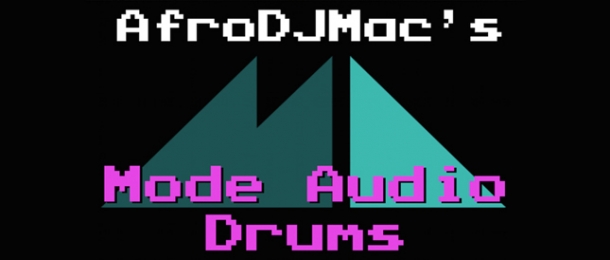 We've teamed up with the ever-inventive and undisputed king of Ableton Live, AfroDJMac, to bring you a powerful and flexible Ableton Live Pack based around two of our own, very special drum racks.
Taking 32 WAV drum sounds from our Power Tools and Undercover drum and percussion sample packs, we've crafted a custom Ableton Live template project, complete with audio clips, to get your beats banging harder than ever before. On top of this, AfroDJMac lends his creative Ableton expertise in the form of a full track of 12 FX clips, that automatically morph and transform the drum sounds in different ways at the touch of a button.
Oh, and did we mention it's totally free'! Download the free sample pack below and be sure to watch AfroDJMac's excellent tutorial video exploring all the juicy details!
Download our free Ableton Live Pack collaboration with AfroDJMac! 

Be sure to check out our full selection of custom Ableton Live tools to get your music productions rolling in seconds!
AfroDJMac is a songwriter, producer and Ableton-certified trainer, who's excellent tutorials and Live tips can be found at afrodjmac.com