Pack Contents
23 Bass Loops
19 Full Drum Loops
49 Kick, Top & Percussion Loops
18 Electric Guitar Loops
12 SFX Loops
55 Synth Loops (Leads, Pads & Arps)
15 Kick Drum Samples
12 Snare Drum Samples
19 Hi Hat Samples (Opem & Closed)
25 Percussion Loops (Toms & Shakers)
176 Music Loops (90 - 146 Bpm)
71 Drum Samples
65 Synth Tail Samples

106 MIDI Loops (Key & Tempo-Labelled)
418 Files In Total

481MB (unzipped)
Reviews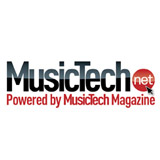 "Astral Phase is dripping with neon-tinged, 80s vibes"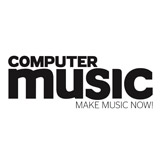 "Intergalactic synthwave fun from the ModeAudio space camp"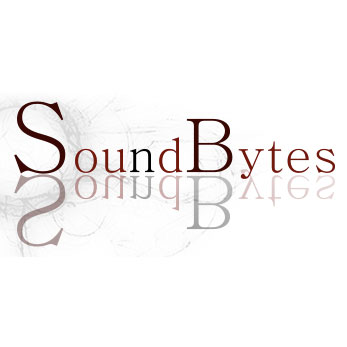 "...dripping with nostalgia, this is pure sonic goodness from ModeAudio"
Featured In
Ask a Question
Astral Phase
Synthwave Loops
A huge detonation blooms out through the cosmos, gigantic shockwaves rippling through sprawling purple galaxies and swirling masses of electric blue mist - is it a supernova? No! It's our latest sample smash, Astral Phase - Synthwave Loops!
Blasting a supermassive 481MB constellation of royalty-free music loops, drum samples and MIDI straight into your DAW, this blistering set of vintage synth nostalgia will send your next production hurtling through asteroid belts, black holes and beyond!
176 Music Loops > a hypercharged selection of sizzling synth leads, soaring pads, roaring arps and thundering basses sits at the neon-bright heart of this pack, all dripping in that irresistible wooze and warmth of analog synths and gear.
Accompanying this are folders of colossal drum machine breaks, searing SFX risers and slick guitar licks, adding a white-hot streak of purest Synth Pop to the collection's spacebound sound.
71 Drum Samples > classic drum machine vibes ooze from this palette of crisp, crunchy drum sounds, spanning epic kicks, snappy snares, shimmering hi hats, cymbals, toms and more, destined to slice through your mix like a blade through butter.
106 MIDI Loops & 65 Synth Tail Samples > rounding things off are folders of synth and guitar tail samples, designed to bring your chosen loop to a smooth, natural finish, and 106 MIDI patterns, granting you full access to every melodic, harmonic and rhythmic dimension heard in the main loop choice.
Strap on your spacesuit and prepare for a musical voyage of interstellar proportions - download Astral Phase - Synthwave Loops and get your hands on the launchcode today!
Format Contents
Click on your preferred format to view contents - all are included in your purchase.
WAV Samples

(compatible with all major DAWs/software)

176 Acid WAV Loops
65 Acid WAV Tail Samples
71 WAV Drum Samples
106 MIDI Files

REX2 Loops

(compatible with Reason & other DAWs)

176 REX2 Loops
65 REX2 Tail Samples
71 WAV Drum Samples
106 MIDI Files

176 WAV Loops
65 WAV Tail Samples

176 REX2 Loops
65 REX2 Tail Samples

71 WAV Drum Samples
24 Dr. Octo REX Patches
106 MIDI Files
Ask a Question
If you have a question about this pack, please fill in the form below.
Related Packs