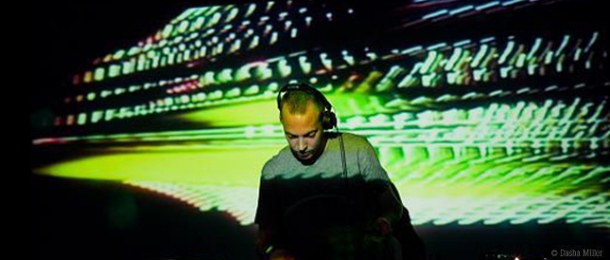 We at ModeAudio absolutely love mixes. They often provide a fascinating insight into the influences and interests of those compiling them, are a great way of discovering new artists, can be an excellent source of production inspiration and, most helpfully, are totally free. Thankfully, the net is awash with brilliant examples courtesy of everyone from your favourite artists to your next-door neighbour.
In the face of this glut of brilliant musical inspiration, you might easily find yourself lost in a common situation hopefully rectified by the pages of this magazine - totally spoilt for choice.
So, ever mindful of this problem presented to the uninitiated, we've decided to pool together a few of our favourite mix resources (ranked in no particular order), including a selection of our very favourite mixes to help get your creative juices flowing.
1. Red Bull Music Academy Radio
If 2012 taught us anything it was that Red Bull is cool. Insane space jumps aside, Red Bull has been gradually building up its reputation in the music industry thanks to its yearly academy and the astonishingly exhaustive collection of interviews and mixes known as RBMAR.
2. FACT Mag
Not only a source of brilliant mixes covering everyone from the big guns to hidden masters, FACT has long since established itself as one of the number one places to go for music news and reviews.
FACT Mag - DJ Koze & FACT Mag - Jon Hopkins
If you're into dance music and haven't heard of this website, then you've got some catching up to do. Something of a dance music bible, take a peek and feast your eyes on everything from exhaustive gig listings to their stellar mix series.
4. Boiler Room
Emerging quietly from some dark, undisturbed corner of the net, Boiler Room has gone from being a niche video diary of super-exclusive club nights to just about the best place to hear producers and Djs at work behind the decks.
It's a bit of a hidden gem this one and is absolutely jammed packed with great mixes and features. Head here to catch podcasts courtesy of some of the more underground artists in your record collection.
Little White Ear Buds - Vakula
6. Dummy Mag
Another brilliant music e-zine packed with news, interviews, reviews and, most importantly, great mixes. It's easy to spend hours on the homepage alone - there's just so much to listen to!