Pack Contents
128 Tone Samples (natural harmonics, metallic buzzes, muted strings, paper buzzes, resonances & more)
73 Note Cluster Samples (soft, regular & muted)
64 Impact Samples (wood, metal & soundboard)
45 Scrape Samples (brushes, tuning peg scrapes & string scrapes)
10 Iterative Samples (glissandi & rolled note clusters)
320 Prepared Piano Samples
16 Drum Kit Sampler Patches
3 Channel Strip Settings
4 MIDI Loops (Tempo-Labelled)
Reviews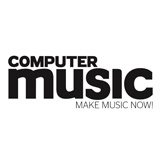 "You get hundreds of samples, rich in off-key harmony & bonkers little plucked sounds"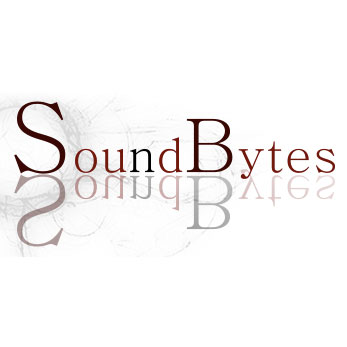 "The sounds on offer are superb with a tempting price"
Ask a Question
Alteration
Prepared Piano Samples
Expertly constructed through the ages with its raft of thick strings, soundboards and delicate mechanical components, the piano is a treasure trove of sound design waiting to be recorded - we've done the hard work for you with our latest release, the captivating Alteration - Prepared Piano Samples!
'Prepared piano' is the term given to instruments that have had bolts, paperclips or anything else besides inserted between the strings to alter the timbre of the sound produced - we've done exactly this to craft this rich, experimental library of 320 resonant, royalty-free samples for your production pleasure.
Coaxing all manner of buzzes, scrapes, creaks, croaks, jangles, jingles and thumps from an otherwise familiar instrumental sound, we've transformed this powerhouse of melody and harmony into a complex percussive array that's alive with innovative, spell-binding character.
Applying contact microphones to extend the captured range of tones even further, from muted note clusters and plucked string vibrations to wooden impacts and metallic scrapes, this meticulously-recorded collection will add an utterly distinctive edge to your beats, soundtracks and leftfield sound design.
As usual, we've also added an eclectic range of 16 sampler kits and 3 channel strip effects patches for your favourite DAW into the mix, allowing you to get stuck right into this exciting world of acoustic sound straight after download.
Grab your lab coat and get ready to experiment with everything the venerable upright piano has to offer - download Alteration - Prepared Piano Samples and get creative today!
Format Contents
Click on your preferred format to view contents - all are included in your purchase.
WAV Samples

(compatible with all major DAWs/software)

320 WAV Samples
4 MIDI Loops

320 WAV Samples

16 Kong Kits

3 Combinator FX Patches

4 MIDI Files

320 WAV Samples
16 Sampler Patches
5 Channel Strip Settings
5

MIDI Files

320 WAV Samples
15 Drum Racks
3 Effects Racks
4 MIDI Files
Ask a Question
If you have a question about this pack, please fill in the form below.
Related Packs