Pack Contents
32 Atmosphere & Drones Samples
36 Bass Samples, Loops & Drones
28 Rhythmic Loops & Percussion
39 Texture Samples
27 SFX Samples (Risers, Impacts & Noise)
162 Ambient Samples & Loops
Samples range from 8s - 1m20s in length

1.1GB

(unzipped)
Reviews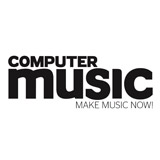 "We particularly like the sci-fi movements of the 'Rhythms' folder...spacious & celestial"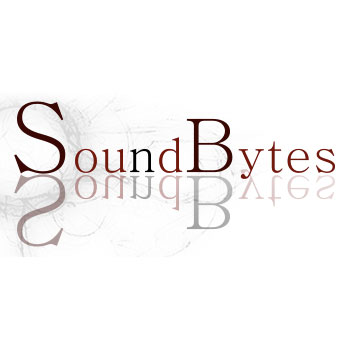 "The samples are a goldmine for creating cinematic, Ambient & experimental music"
Featured In
Ask a Question
Astrodynamics
Cinematic Drones & Textures
Close your eyes; from the darkness sounds begin to emerge, cautiously and hesitant at first, before gradually unfurling into a rich, cosmic tapestry of light and dust, spiralling out all around you as you drift between planets and stars - introducing our latest release, Astrodynamics - Cinematic Drones & Textures!
This interstellar, 1.1GB collection of royalty-free drones, basses and rhythms presents you with an entire universe of sonic colour and texture, ready and waiting to be deployed in your next production for imminent space flight!
From the shimmering warmth of evolving synth drones and pad chords, deep, bellowing bass samples and rasping layers of noise and scattering SFX atmospherics, to the cascading momentum and energy of pulsing percussive and rhythmic loops, this is an Ambient sound design feast of cavernous breadth and depth.
With samples ranging in length from 8s all the way up to a mammoth 1m20s, and with both sample and cyclic loop layers included in the mix, this selection offers up a wealth of Cinematic flavour to fuel your next soundtrack voyage.
We've blended darkness and light, the smooth with the jagged, stillness with frenzy to conjure this panoply of music production material, with all 162 loops and samples key and tempo-labelled for easy navigation.
Prepare to send your music to the stars - download Astrodynamics - Cinematic Drones & Textures and start your ignition sequence today!
Format Contents
Click on your preferred format to view contents - all are included in your purchase.
WAV Samples

(compatible with all major DAWs/software)

116 WAV Samples
46 Acid WAV Loops
Ask a Question
If you have a question about this pack, please fill in the form below.
Related Packs