Pack Contents
38 Ambiance & Drone Loops
19 Sub Bass Loops
19 Granular Texture Loops
19 Drum Loops (Main Grooves)
19 Hi Hat Loops
19 Noise Loops
19 Percussion Loops
209 Files In Total
961MB (unzipped)
Reviews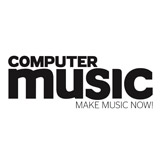 "...the contrasts that emerge work well - an interesting sonic resource"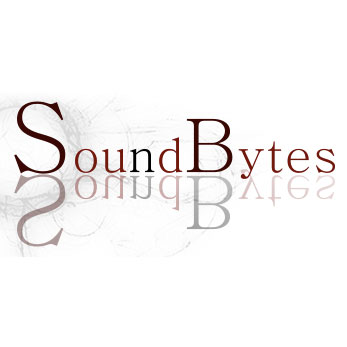 "...delivers some of ModeAudio's best work yet in terms of sound design"
Featured In
Ask a Question
Angular shards glint in the frosty dawn, casting patterns of needle-point shadows across hard, smooth surfaces of ice. The glow intensifies, illuminating a mirrored landscape of frozen sculptures - your soundtrack to this chilly Cinematic scene is our latest sound pack release, Freeze - Ambient Loops!
Shattering across your music with 152 richly atmospheric, royalty-free music loops and drones, this collection delivers some of our most distinctive and textural sound design yet, all underpinned by the cautious pulse of frosted rhythms and percussion.
Download and take home an extensive 961MB array of dense timbres and tonal colours that waver between the orchestral and the mechanic, the glowing and the dusky, the organic and the invented. These cooly majestic sounds will be the making of any Downtempo production, as well as your next soundtrack or scoring project.
95 Ambient Texture Loops > the main sound selection consists of a frozen core of deeply textural ambiance loops, powerful yet austere sub bass drones, flickering, kinetic granular loops and psychedelic, dissolving layers of noise and sound effects.
57 Drum & Percussion Loops > sparse yet propulsive drum and rhythmic loops keep everything moving forwards whilst allowing the textures to take centre-stage, completed with a set of tight, controlled hi hat and percussion patterns.
57 MIDI Loops > an offering of glacial Ambient rhythms are captured in the form of MIDI files also, allowing you to enrich the drum loops presented as well as to develop the patterns with your own sounds.
Transform your next music production into a stunning, frosty soundscape replete with Cinematic scope and detail - wrap up warm and download Freeze - Ambient Loops today!
Format Contents
Click on your preferred format to view contents - all are included in your purchase.
WAV Samples

(compatible with all major DAWs/software)

REX2 Loops

(compatible with Reason & other DAWs)

152 WAV Loops
152 REX2 Loops
24 Dr. Octo REX Patches
57 MIDI Files

152 Acid WAV Loops
57 MIDI Files
1 Live 9 Project*

*Please make sure you've updated to the latest version of Live 9 to use this project file
Ask a Question
If you have a question about this pack, please fill in the form below.
Related Packs