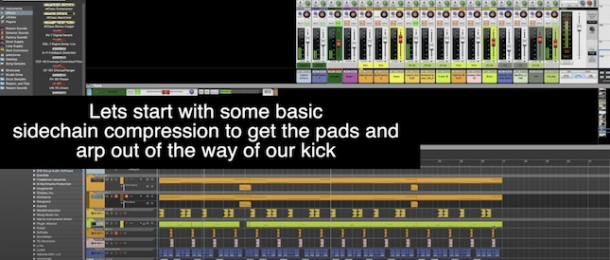 We couldn't be happier to welcome back our resident Reason expert to the production hotseat this week, the esteemed Flying Soulo!
He's been busy cooking up a brand new mixtape since his last video tutorial, which is a lush and deeply personal meditation on the strange global events of 2020. Bursting with his signature musicianship and West Coast-influenced style, we highly recommend you give it a spin!
As a result of all that time in the studio, Mr. Soulo has picked up a raft of new tips and production tricks that just might help make the difference in your next beat - for this video we dive into the world of sidechaining, exploring how it can be used to carve out space in your mix without sacrificing depth or low-end weight.
From classic sidechain compression off the kick drum to a more unusual implementation using filtering, Flying Soulo imparts his production knowledge with his usual clarity and flair - watch below and enjoy: